Simple and graphic just looks good on a wall. Here are some cheap ones from Etsy.com
three-feathers-are-better-than-one-print
………………………….
dimdimini paints her little simple creatures and wouldn't they look great paired on a nursery wall?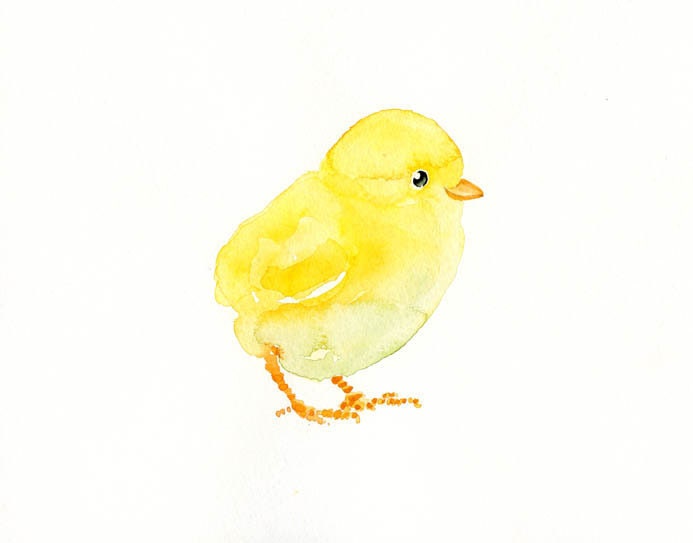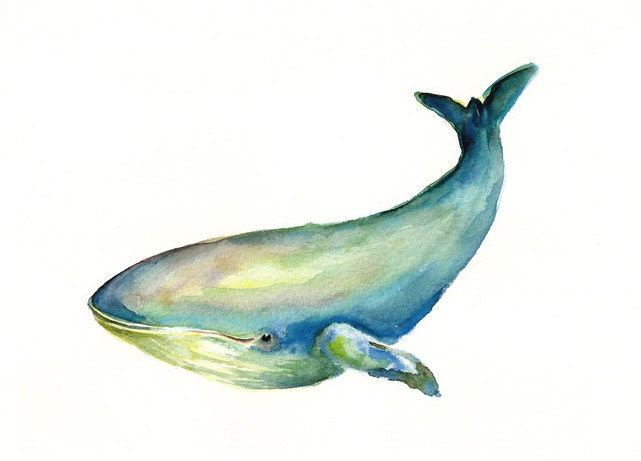 artquirk has these fantastic prints of citys. Pick a color and a favorite place.
trafalgarssquare. adorable. A little girls room must.
Or how about these litho print illustrations. You can get a whole book of them for $8 bucks. Why not take it a apart and frame them in a row?
http://www.etsy.com/listing/80271560/umbra