(in theory. IE if I ever had time).
1. From DVF
I have some gold leaf. I have some wooden knapkin rings. Gold seems to be the thing, so why not? It'd be fun for the fall table.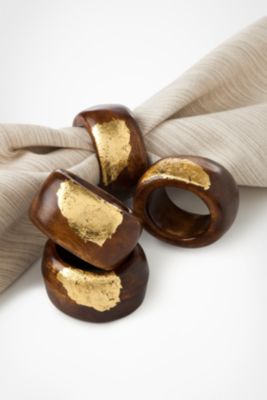 2. also from DFV
Theirs is porcelain, mine would be on melamine from the dollar store. A few sharpie marks later I think we could have the same look. Wouldn't this be fun to do with kids?
3. from Kate Spade
Gluing photographic textures for use in jewelry. This opens a whole new world of possibilities. It's like that whole making beads out of magazines thing.
4. also from Kate Spade
Adding things to sweaters. This sunshiny number makes me want to grab scissors and felt and get carried away. Some of you might even recognize that this is the sweater from Glee that Emma wears. (yes, I watch it and I'm ashamed) ( anyone else think that season three is really really lousy?).
5. branch chandelier from Pottery Barn
Look at how sparkly and organic it is. It just gets the wheels turning.
6. this family tree from paper route stationary
7. a painting like this one from dog milk but with a husky's derriere.
8. I'm not sure I could replicate this gorgeous mirror but wouldn't it be worth the try!
9. ( and lastly) I am inspired by this old fashioned font by Teagan White